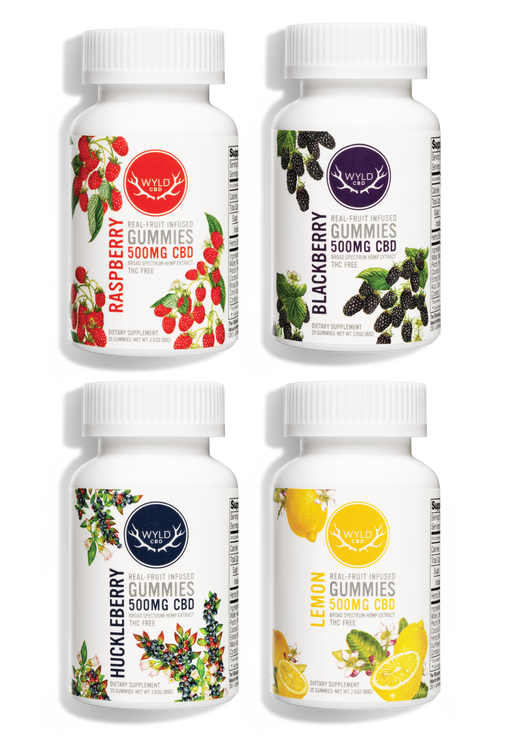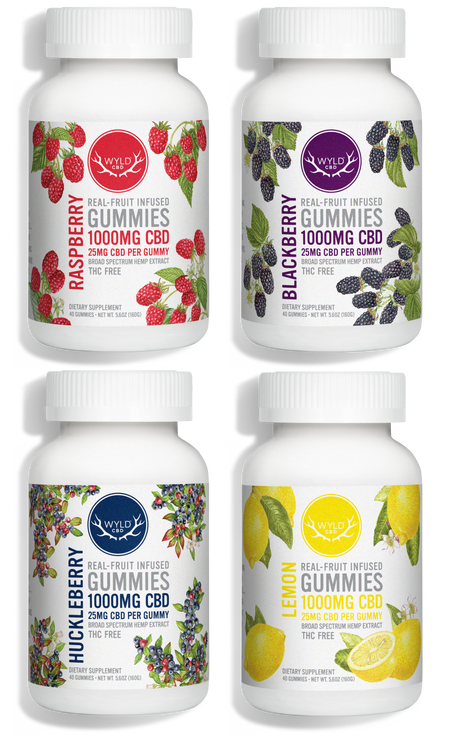 Gummies Variety Pack
We cultivated these flavors over the years, carefully honing our recipes to create edible delights that enhance every moment with real fruit and THC free hemp.
Four fantastic flavors, formulated for life's adventures. 
Our best value, and most popular product
Supplement Facts
What it is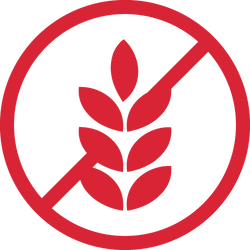 Gluten-Free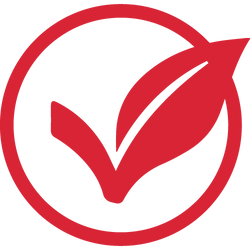 Vegan Friendly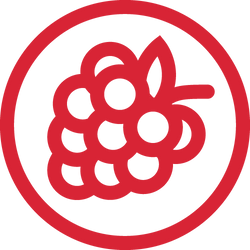 Made with Real Fruit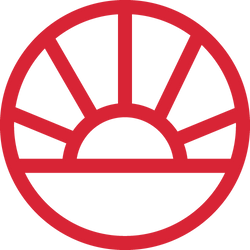 THC FREE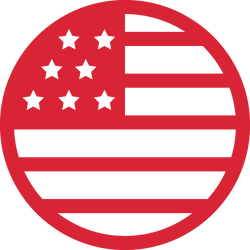 USA Broad Spectrum Hemp Extract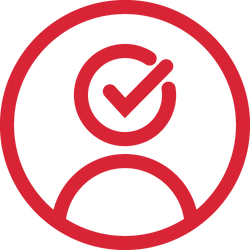 Third Party Tested
Supplement Facts
Quality You Can Taste

Real Fruit, Real Flavor, Real Quality

We care about quality because we care about our customers
We're proud to make edible delights that you can depend on

25mg CBD per serving

Our gummies and beverages are standardized to contain
25mg of CBD per serving

Lab Tested

Our certified lab partners
test every product for safety and potency
Common Questions
Our team of food scientists work daily to ensure we uphold the strictest measures of excellence in both quality and flavor, and we proudly deliver both in every serving of Wyld CBD.
Ask around.  People who know us know we stand by our product, and put our passion for greatness into everything we do.  It's the only secret ingredient we have, and we like to think it makes every bite and sip taste that much better.
Every body is different, and responds differently to CBD. We recommend consulting with your health care provider if you have questions about how much CBD you should consume based on your unique needs. Most people start with one gummy or drink one can to experience Wyld CBD.
Orders usually ship within 2 business days. Most orders arrive within 3-5 days after shipping. If you have questions about shipping times for your location, please don't hesitate to contact us at support@wyldcbd.com
We highly recommend our most popular variety packs. Try four fantastic flavors and save!

Subscriptions are also a great way to save on your regular purchase of Wyld CBD. We're happy to offer 20% off subscription orders.